---
Easy Acess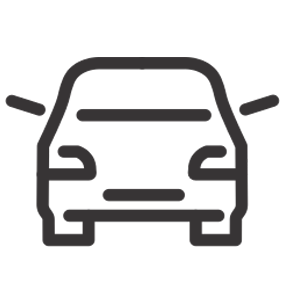 ---
Free Parking

---
Bilingual

---
23 beds

---
Full Kitchen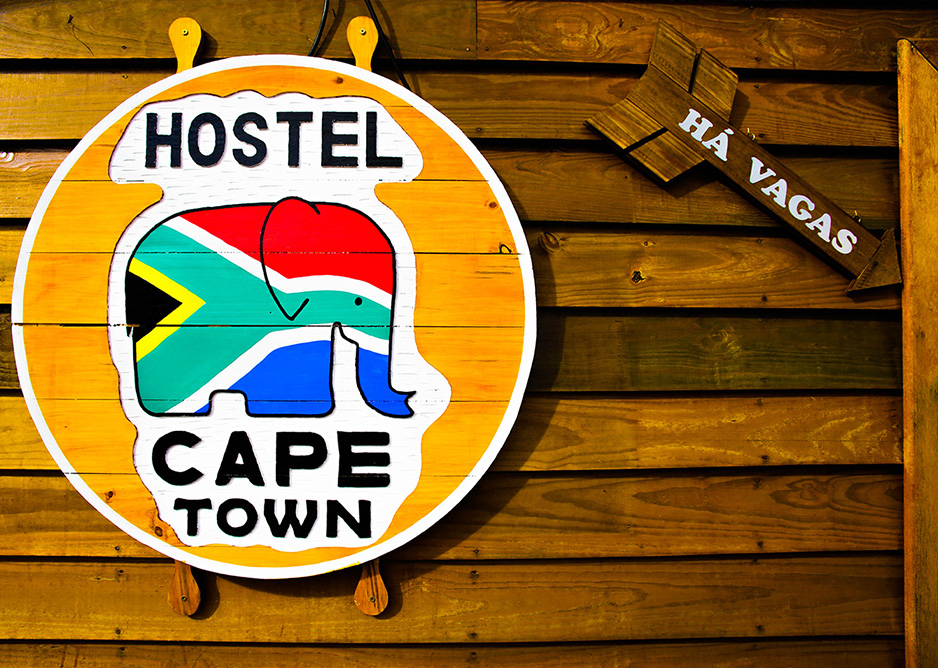 What is a hostel?
It is a type of accommodation characterized by the inviting prices and the socialization of the guests, where each guest can rent a bed or bunk, in a private or shared dormitory, with shared bathrooms, kitchen and sometimes laundry.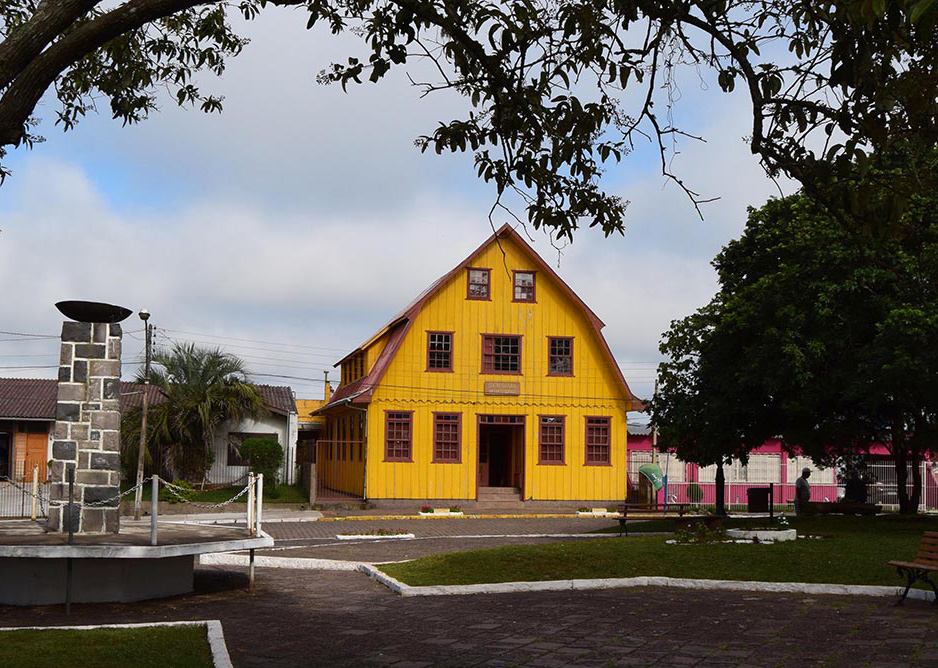 City Information
Some tips regarding the city we can mention that, there are the banking branches of Sicredi and Banrisul in the Post Office the Postal Bank of Banco do Brasil. For some operations, Caixa users may rely on the lottery. The city does not have bureaux de change. The voltage of the city operates at 220 volts. 5>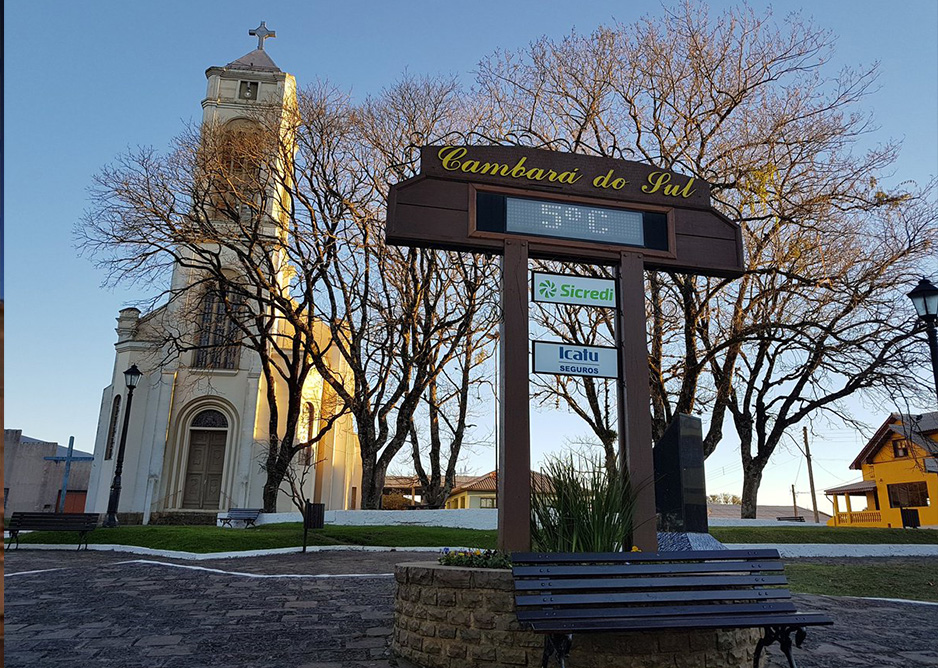 About climate
Cambará do Sul is located among the highest peaks in the state. As in every mountain region, it is always convenient to bring some cold clothes. At the extremes of late fall and winter it is common negative temperatures with frost and eventually snow.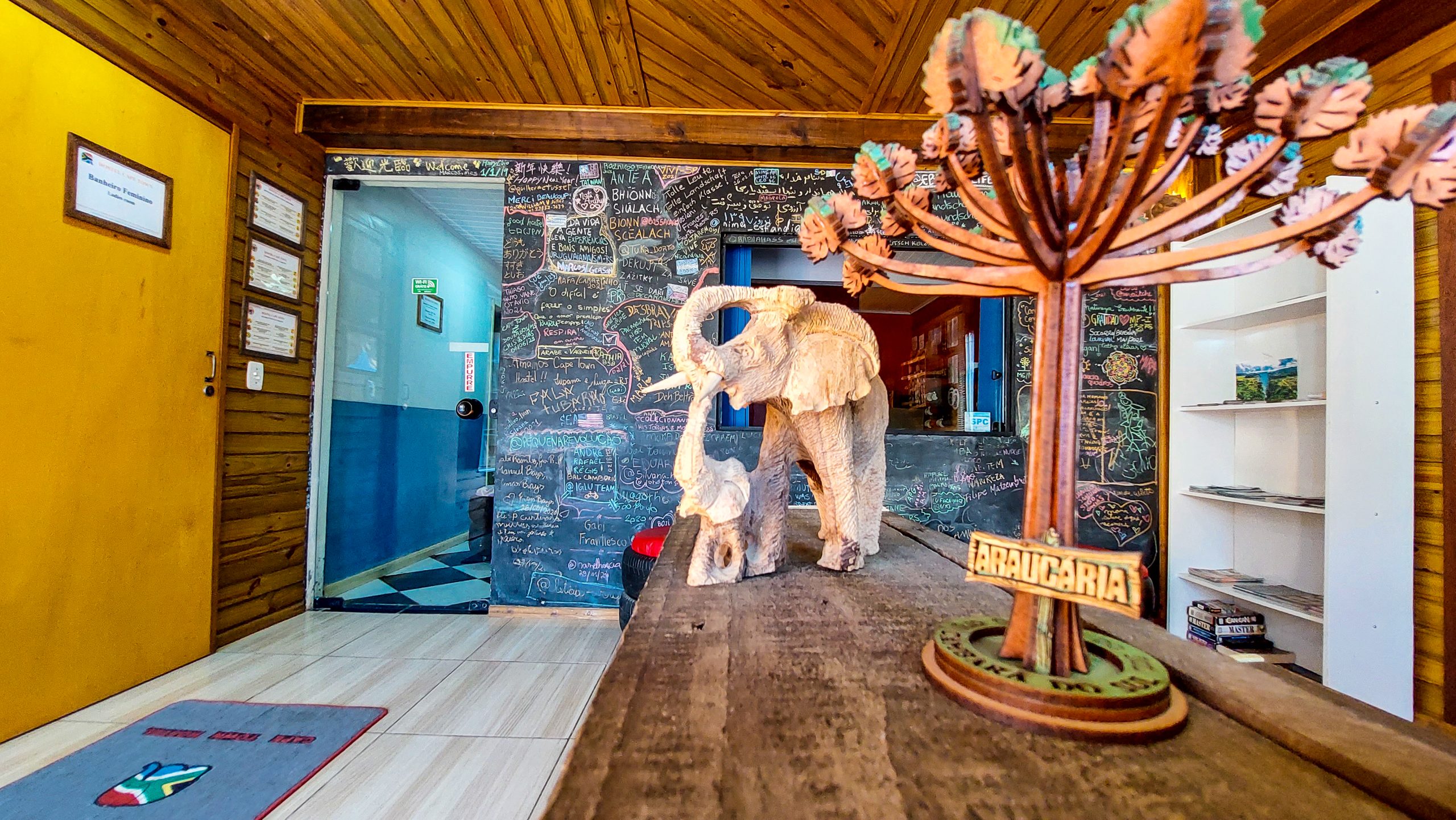 SHARE STORIES
To be in a hostel is to share experiences, here we receive guests from all around the world, and ready to have you here to! Don't forget to write something for us in our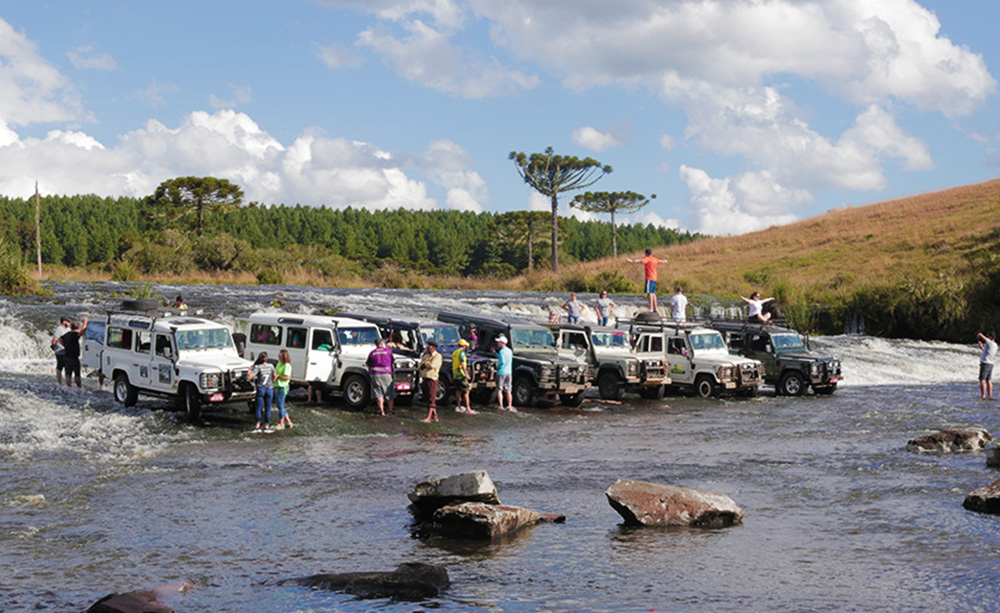 LAND OF ADVENTURE
The tourism in Cambará do Sul goes far beyond contemplation tours Here you can do off road tours with river crossings, ride a bike on the edge of the Canyons, rappelling, among other options that the tourism agency's have.
Watch our town videos and imagine to live this full experience!
Watch our town videos and imagine to live this full experience!
Talk to us!
---
Adress:
Rua Padre João Pazza, 802,
Cambará do Sul/RS
Email:
contato@hostelcapetown.com.br


Phones:
+ 55 54 99618.1157

---